Innovative organizations use Zhennovate to scale coaching and build
people-first organizational culture.
Trusted by employees from organizations big and small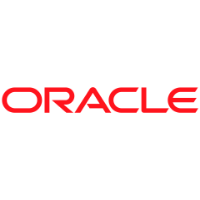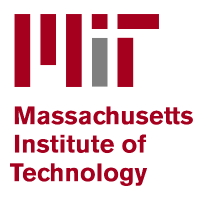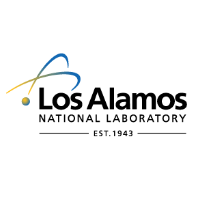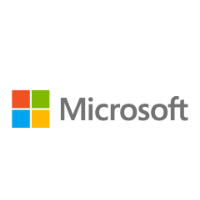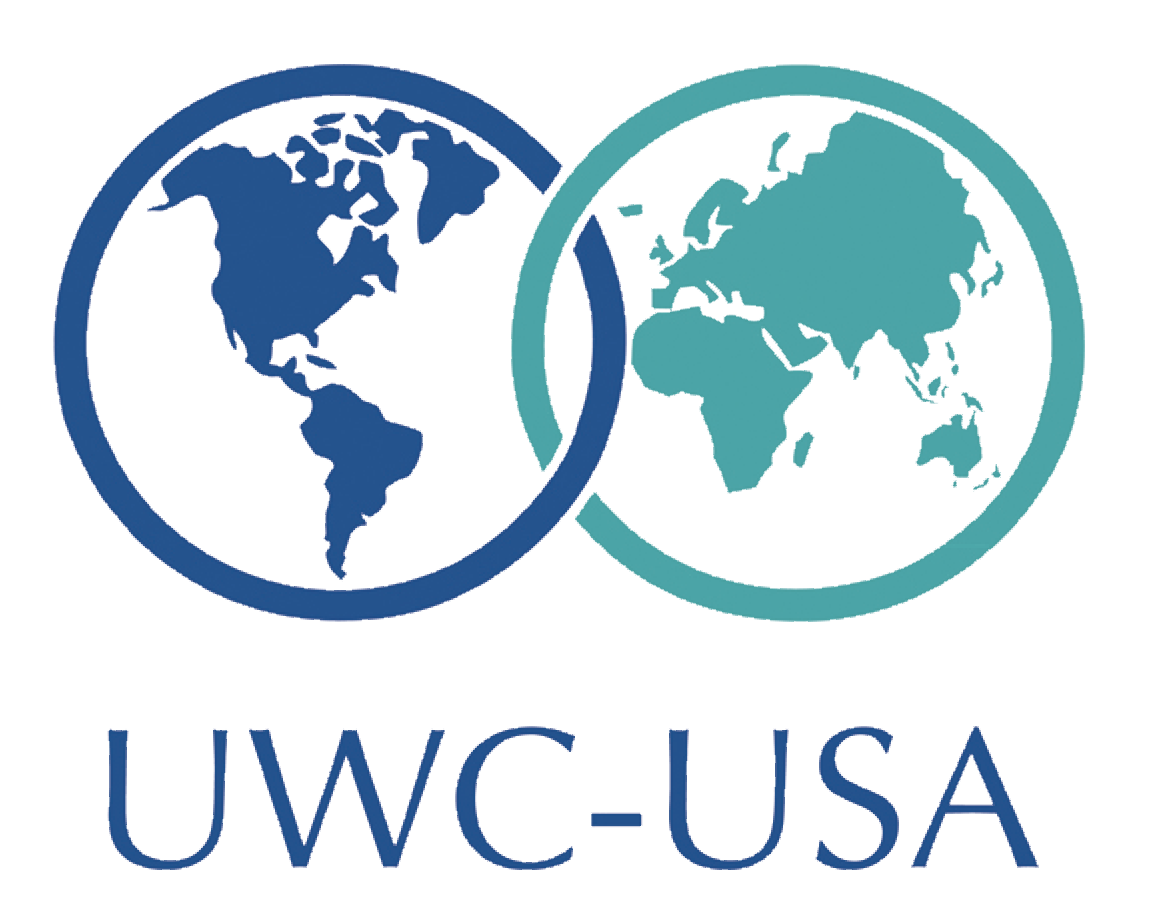 How We Do It
Inspired by transformative coaching and experiential learning methodologies, our app follows an inside-out transformation model that creates awareness, shifts mindsets, sets intentions, and builds habits.
We measure success by the number of moments when people experience blindspot awareness that forever changes the way they see the world and the actions they take. These transformative moments – we call Aha Moments.
If I trust that I do not have to solve all problems, that others can solve their own, I can coach instead of rescuing and I can avoid victimhood.
Thanks for the lesson. I was able to remember this advice during the day and take on some task that looked intimidating.
I was discouraged and caught up in thinking that my current job does not have any purpose. The lesson was very timely, I realize that I had ignored how my work in algebraic geometry is used by physicists and is therefore fundamentally meaningful.

Organizational
Case Studies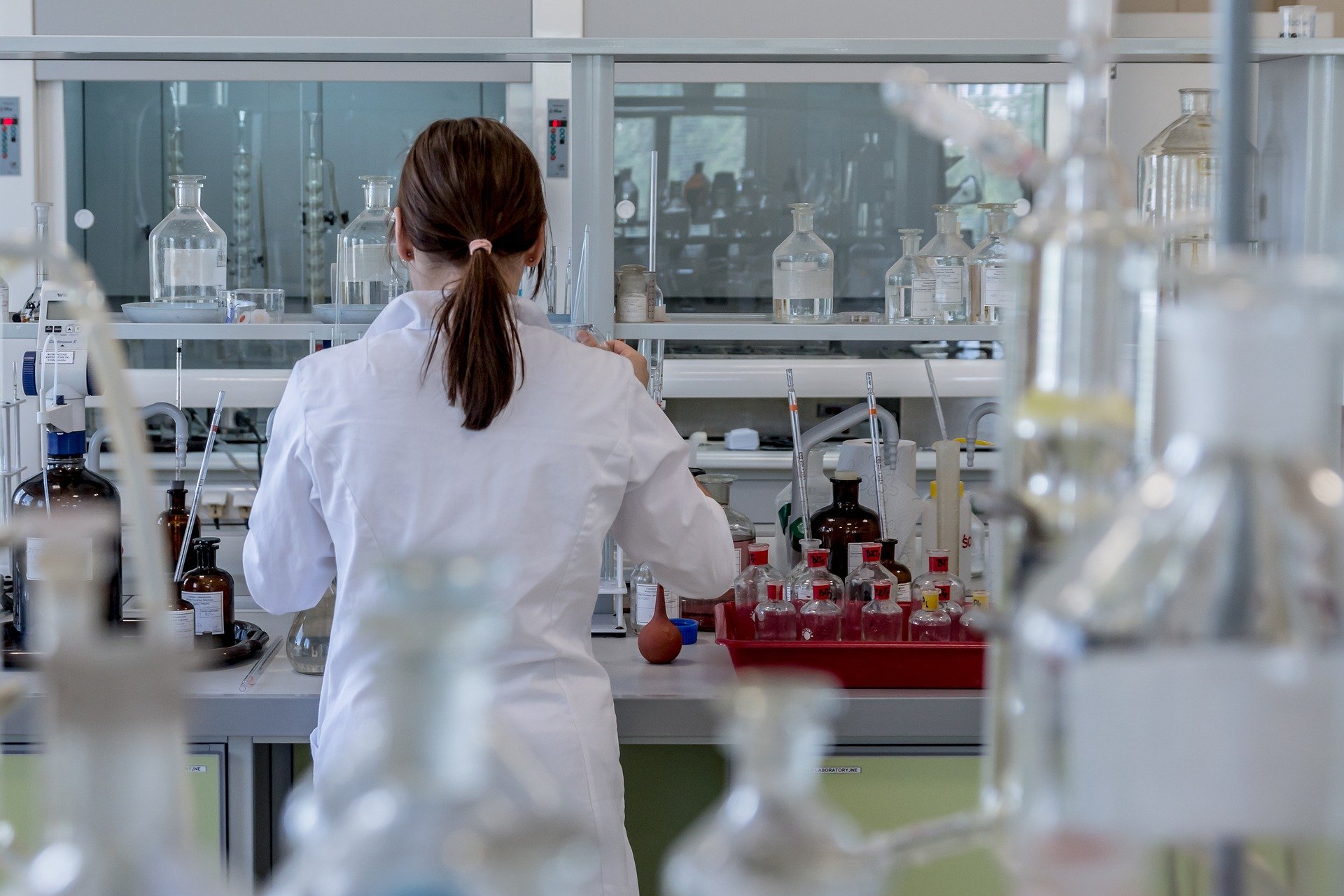 How we help develop emotional resilience in the rigorous research environment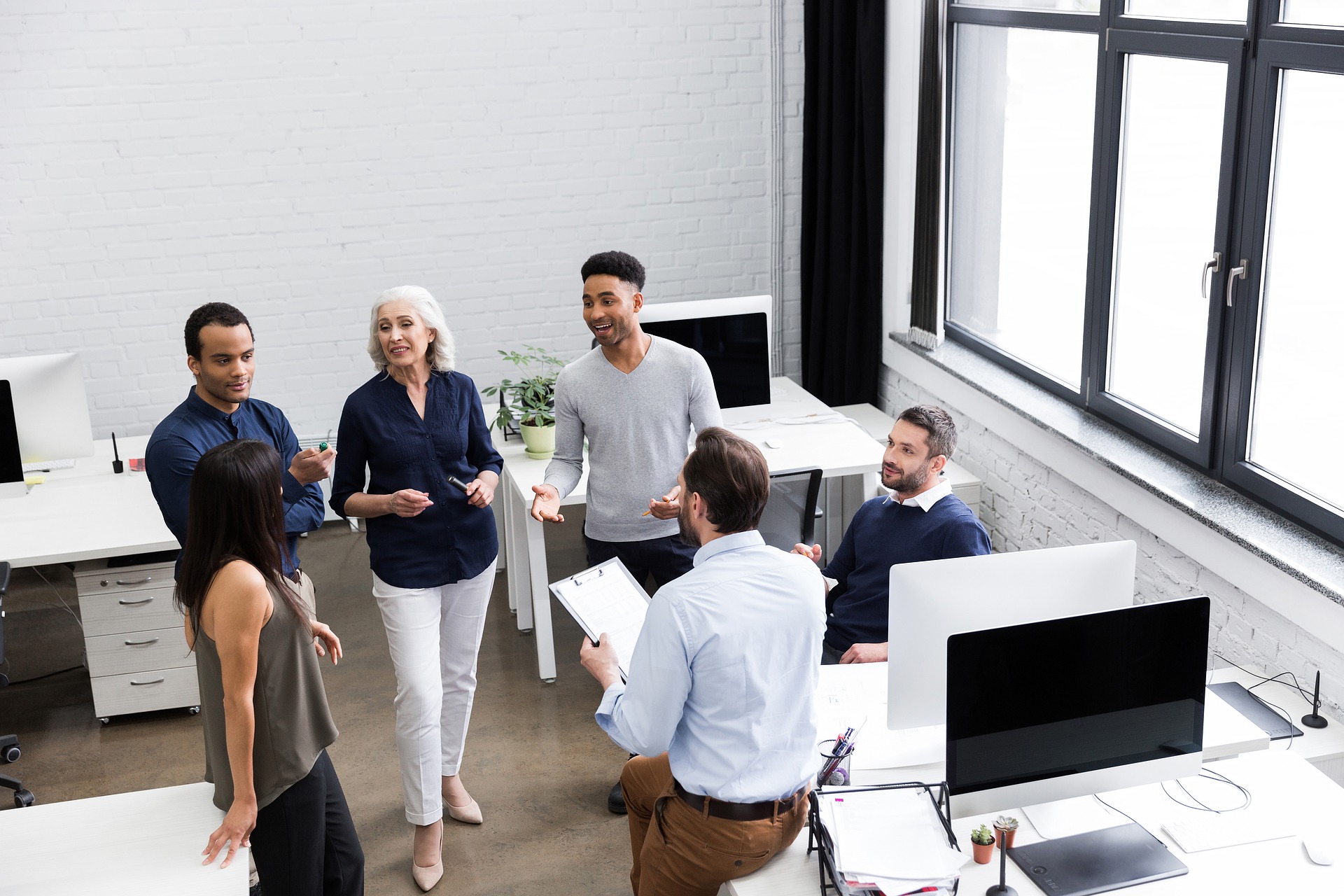 How we build healthy workplace culture within a diverse organization