THRIVE & LEAD FROM THE INSIDE OUT

Scaling Professional Coaching
On Demand
Innovative organizations use Zhennovate to scale coaching and build people-first organizational culture.
Trusted by employees from organizations big and small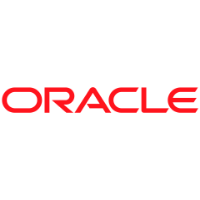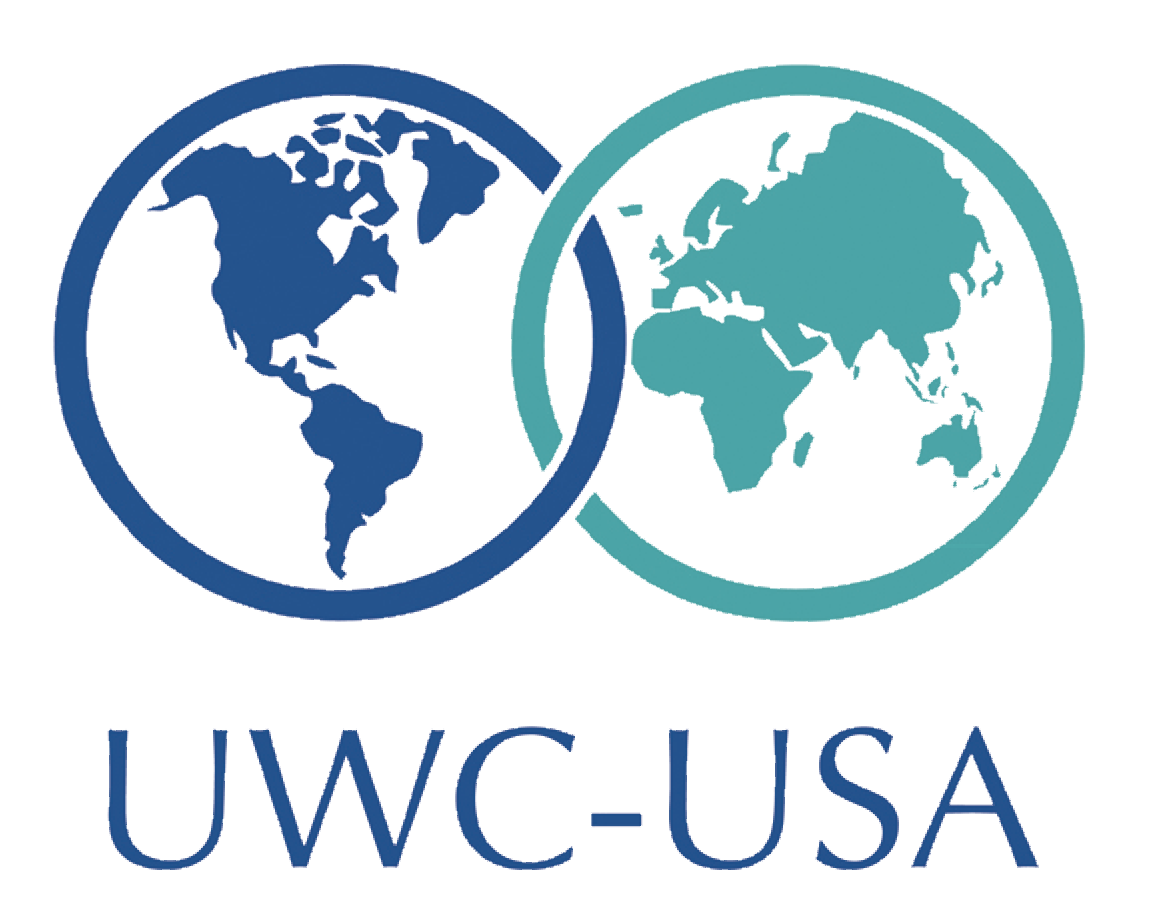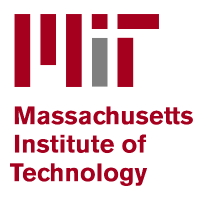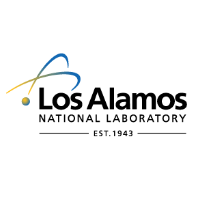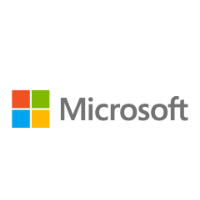 Democratize Executive Coaching for Everyone
Over 80% of the organizations in the U.S. hire professional coaches to boost performance and leadership capacity of their executives.
We believe everyone deserves executive-level development and strive to democratize such access for all levels of the workforce.
With Zhennovate, professional coaching is no longer a luxury reserved for senior management and the privileged few.
4 Ways Zhennovate
Will Transform Your Organization
Enhance employee productivity and performance
Improve employee engagement with remote/hybrid work
Operationalize your organizational values
Scaling Career, Leadership, and Life Coaching Self-Guided Coaching
Build soft skills with our on-demand self-coaching app

Work with Master Coaches
Live group coaching sessions facilitated by a master coach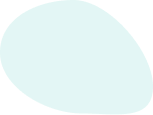 Community-Building
Build deep relationships with a trusted group of peers
Help people experience
Transformation
one Aha Moment
at a time