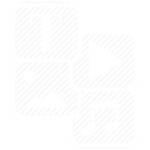 Tools & Content Personalized Coaching Group Events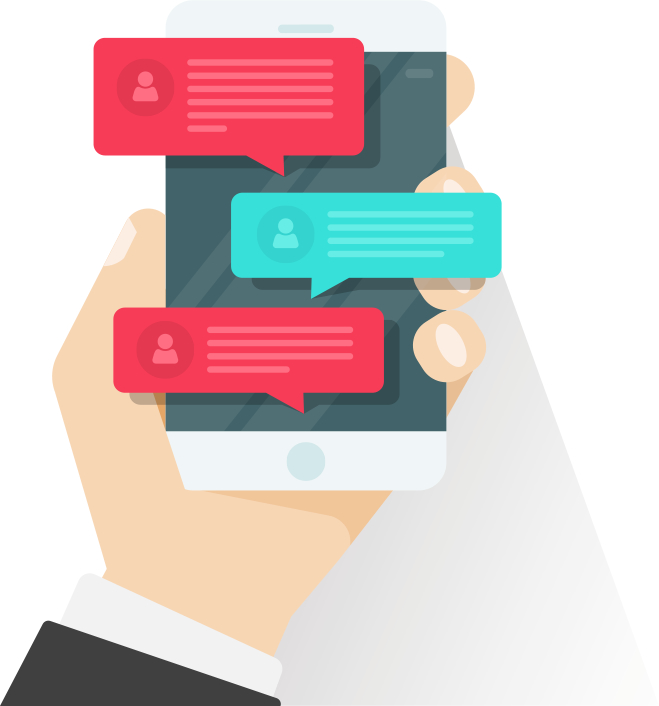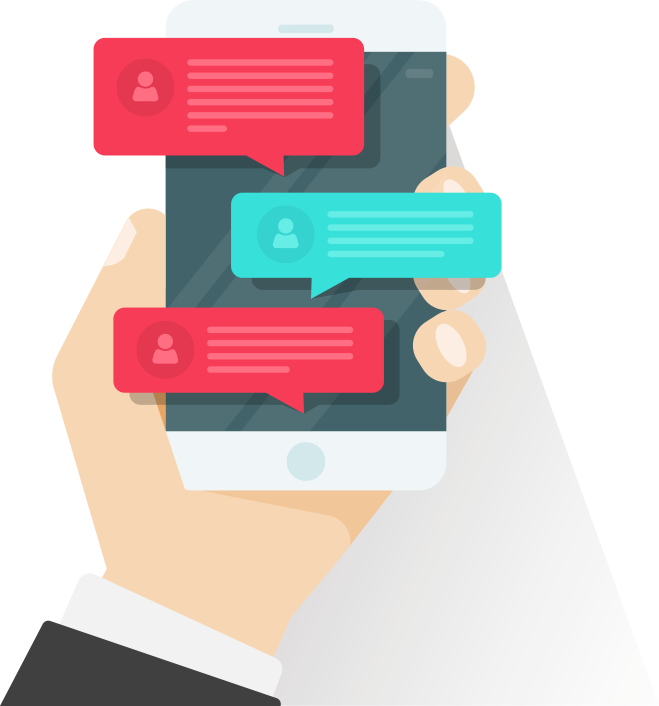 Learn to Manage Stress On Demand
Deepen Your Self-Awareness

Cultivate Empowering Mindset

Learn How-To Strategies

Develop Constructive Habits
Apply Your Learning to Thrive and
Lead in Daily Work and Life
Stay Positive
Building Confidence
Failing Forward
Regulating Emotions
Thrive in Life Transitions
Navigating the Unknown
Managing Stress in Change
Adapting to a New Environment
Collaborate Across Differences
Building Trust
Giving and Receiving Feedback
Managing Power Dynamics
Boost Productivity
Working Smart
Managing Stress
Overcoming Procrastination
Communicate Better
Listening to Understand
Advocating for Needs
Influencing Change
Boost Leadership Capacity
Inspiring Teamwork
Driving Alignment
Building Thought Leadership
Build Support Network
Networking
Getting Mentors
Asking for Help
Resolve Relationship Conflicts
Overcoming Victimhood
Problem-Solving on the Needs
Resolving with Difficult Personalities
Land a Great Job
Designing a Fulfilling Career
Networking for Opportunities
Communicating Job Fit
Our Individual Clients Come From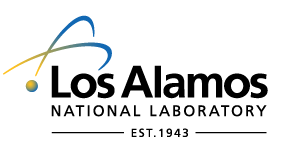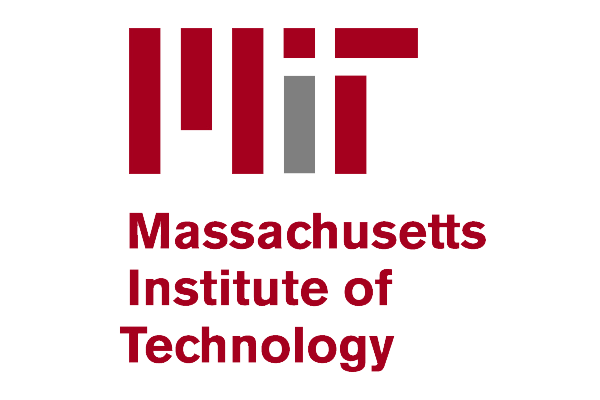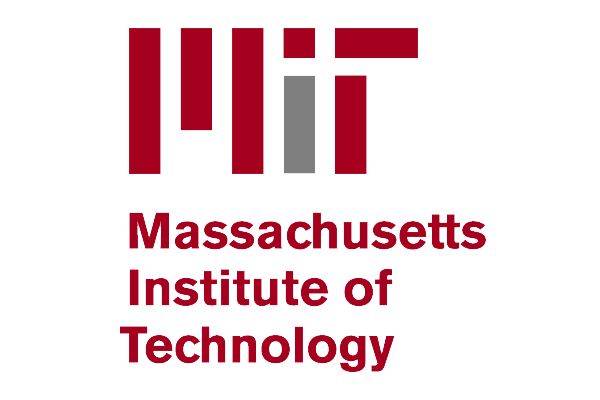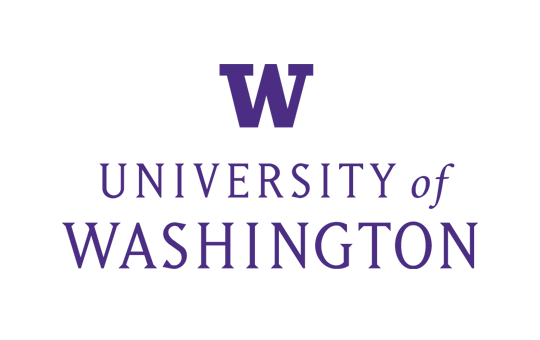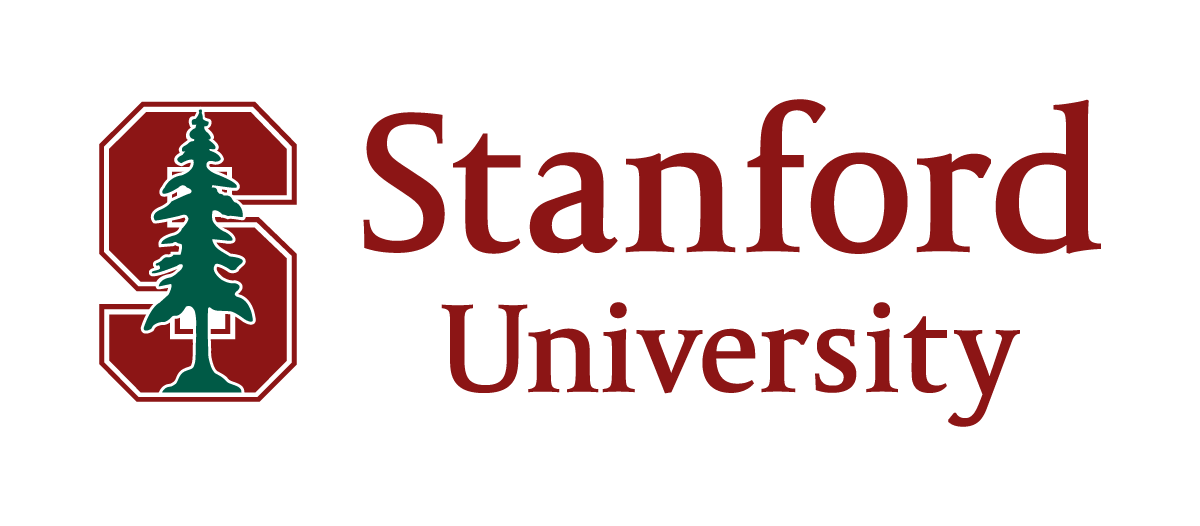 "Thanks for the lesson. I was able to remember this advice during the day and take on some tasks that looked intimidating."   
"The lesson helped me overcome the initial stress wave of the long to-do list and tight schedule. Later in the day, I worked the remaining stress out.

"
"I had the thought that doing work now is self-compassion, because I make my schedule later in the week more free.

"
"I find missing purpose quite painful, so I am glad that Zhennovate helped me formulate concrete steps to improving the purpose of my current commitment. I remember that visualizing the goal (PhD diploma) helped me overcome my initial struggle, and I expect that the service and craft values will help me become more motivated and effective while at MIT."  
"As a result of learning about my perfectionism, I decided to show my plan to my adviser before I make it perfect, because I am supposed to be learning, and if I get feedback earlier, I will be able to learn faster."  
"I was discouraged and caught up in thinking that my current job does not have any purpose.
The lesson was very timely,
I realize that I had ignored how my work in algebraic geometry is used by physicists and is therefore fundamentally meaningful."
"My coach is great at cultivating a safe and open environment for dialog. It's like a quiet place, where my inner thoughts flourish and pour out. My coach effortlessly helped me to reflect upon my own thoughts, feelings, and actions. She helps me to be more observant and self aware. I learnt how to reflect and grow. One of the things she helped me realize is how my perfectionism is hurting my progress of achieving both life goals and career goals. Through our dialogs and thought provoking questions or thought experiments, I was able to see from a different angle and willing to choose progress over perfection. It made an impact on my daily life at work and at home." 
"My coach is a powerhouse.  She has a knack for picking up on what is unsaid and asking the right question at the right time.  She is very good at bringing out others' strengths and creating a space to celebrate them.  During our interactions, I gain the clarity I need to tackle any situation at work through an inside out approach.  This is especially important given the many pressures I face at work.  I've grown so much from our work together and am grateful to have my coach challenge me to be my best self. "
OUR MISSION
Democratizing Executive Coaching for Everyone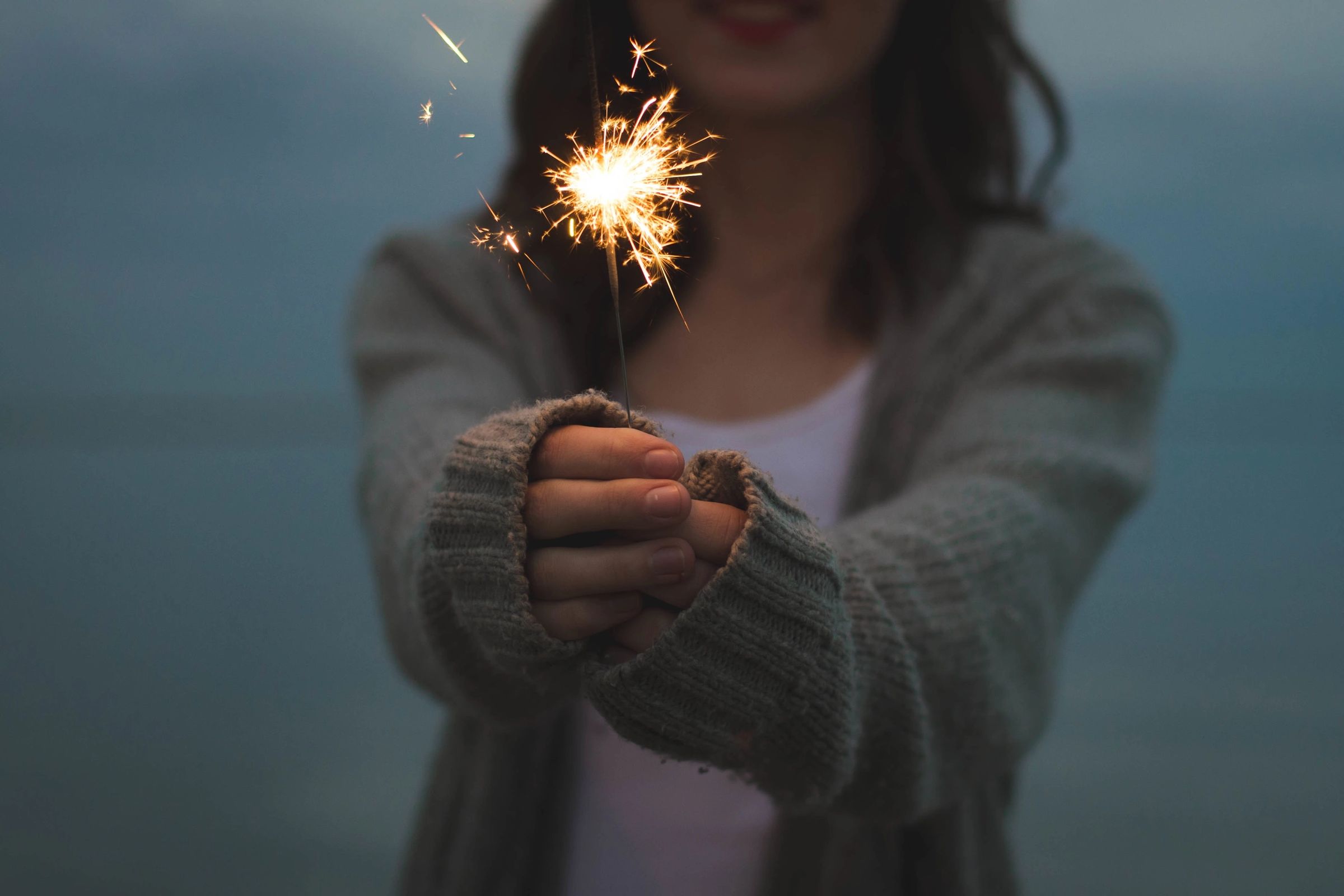 Over 80% of the organizations in the U.S. hire professional coaches to boost performance and leadership capacity of their executives.
We believe everyone deserves executive-level development and strive to democratize such access for students and all levels of the workforce.
We champion your uniqueness, spark your essence inside out, and set your potentials aflame. Join us in this journey of creating the work and life you love!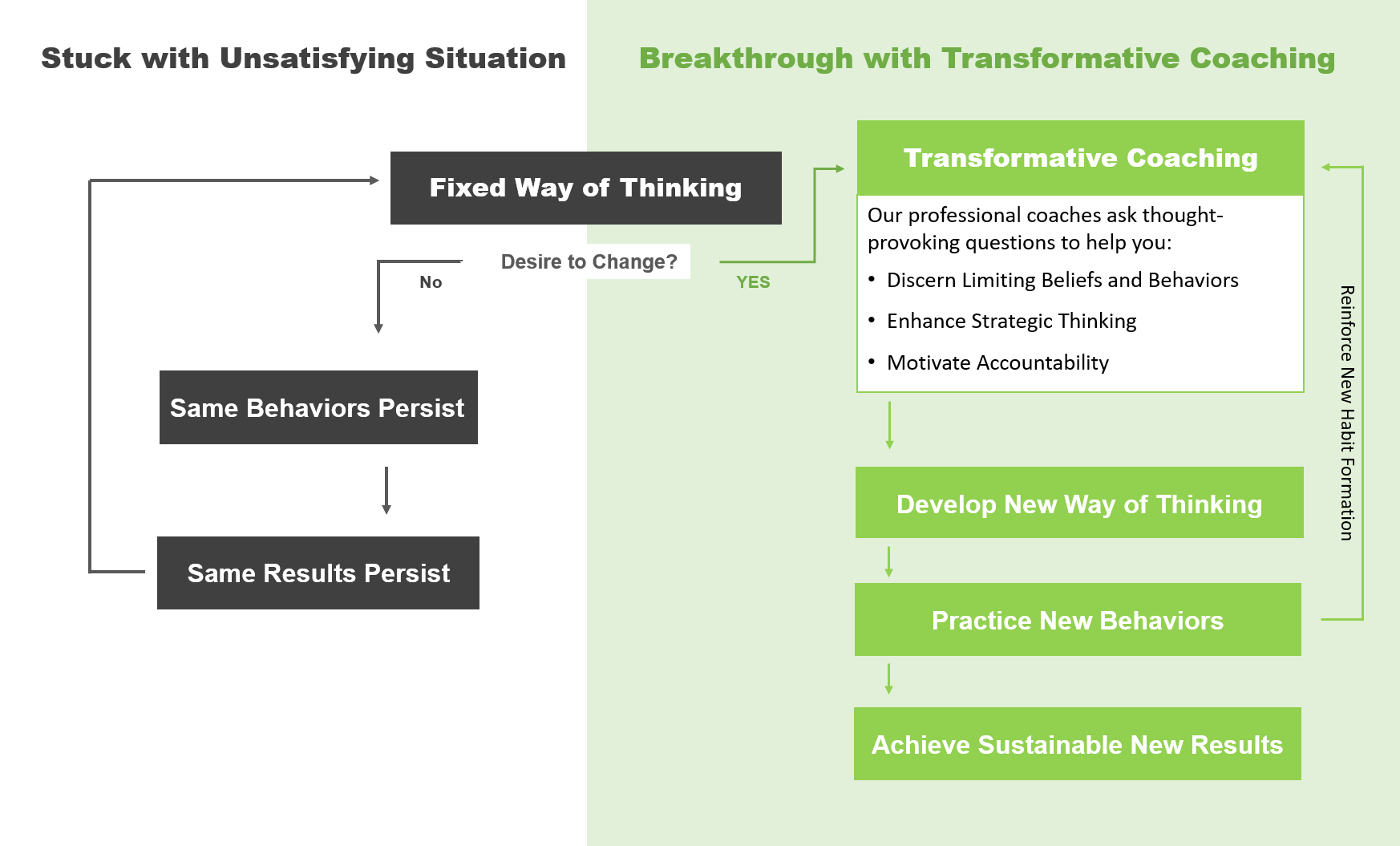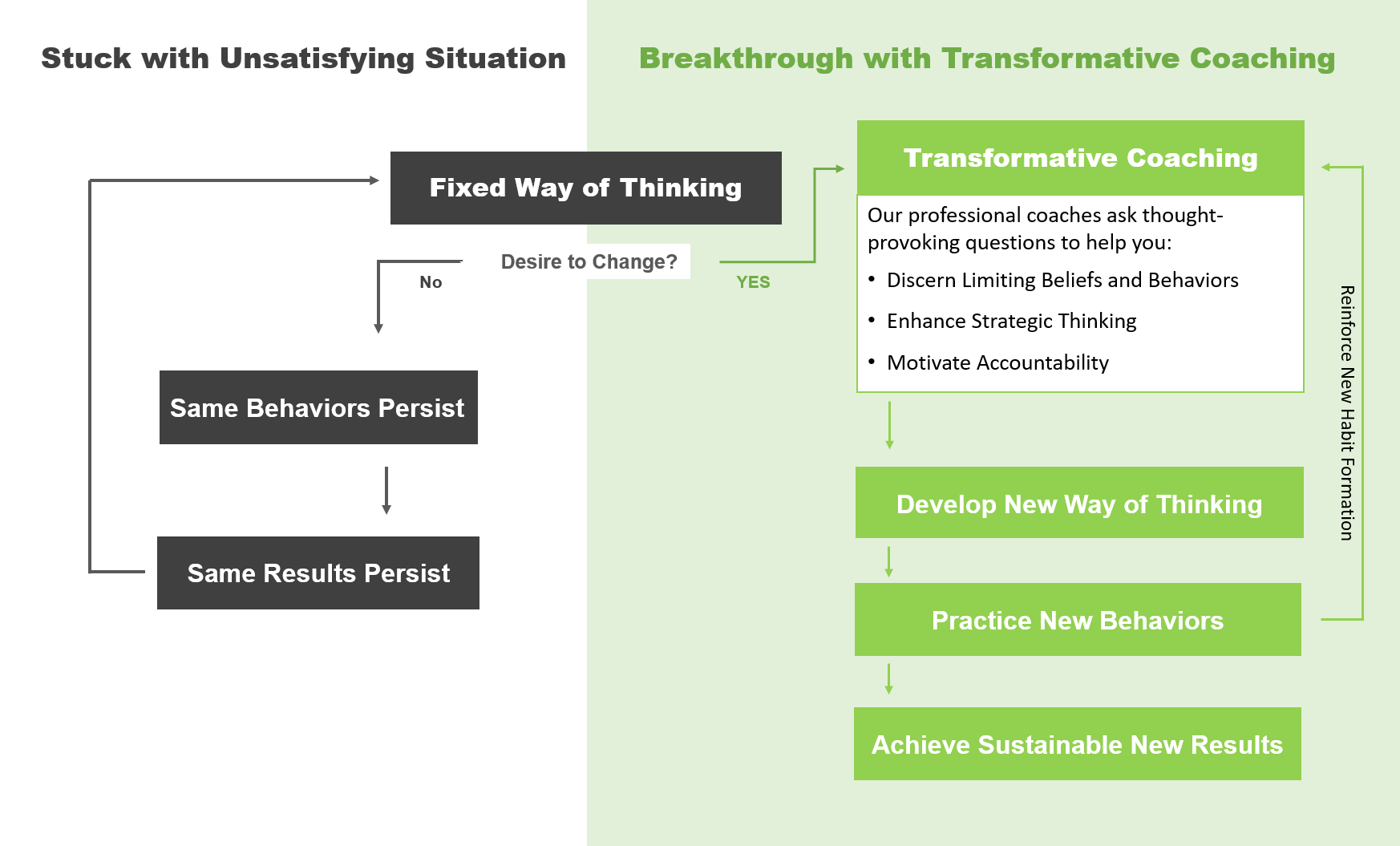 Subscribe to our mailing list
Get tips on building your skills, access to our community, and gain latest insights to the future of work.