Design a Fulfilling Career
Finding Purpose at Work
Exploring What's Next for You
Creating Work Life Satisfaction
Land a Great Job
Identifying Job Fit
Networking for Opportunities
Interview Preparation
Build Your Support Network
Networking
Getting Mentors
Asking for Help
Navigate Workplace Politics
Managing Up
Advocating Self Needs and Interests
Working with Difficult Personalities
Communicate Better
Effective Communication at Meetings
Writing Professional Emails
Giving and Receiving Feedback
Work Across Cultures
Adapting to a New Culture
Overcoming the Language Barrier
Collaborating Over Differences
Boost Productivity
Working Smart
Managing Stress
Overcoming Procrastination
Stay Positive
Building Confidence
Failing Forward
Regulating Emotions
Pitch Ideas
Anticipating Audience Interests
Crafting Strategic Content
Delivering Compelling Presentations
Fast-Track Your Promotion
Mastering Performance Reviews
Winning Career Sponsors
Managing Perceptions
Establish Leadership
Driving Consensus
Inspiring Excellence
Building Thought Leadership
Manage a Team
Motivating Accountability
Driving Collaborations
Developing Talents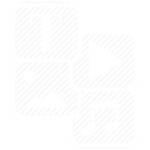 Tools & Content Personalized Coaching Group Events
THE ZHENNOVATE DIFFERENCE
One-Stop Shop for Comprehensive Services
We offer hybrid services including coaching, consulting, accountability support, writing critique, and role-plays to address a rich variety of scenarios.
Access Quality from Anywhere
We understand you are busy so we design and deliver online services to best suit your modern work and life styles.
Sustainable Transformation
Knowing what to do doesn't always translate into impact. Our thought-provoking questions help you discern your limiting beliefs at the root level. Our follow-throughs help you cultivate new habits so you can break free from your limiting behaviors.
Personalized for Effectiveness
We listen for your deep underlying needs and preferences so we can provide custom one-on-one coaching and consulting as well as personalized recommendation of relevant resources.
Work with Our Vetted Network of Experts
Our coaches and consultants bring a rich blend of STEM training, corporate/research/startup expeirences, cross-cultural adapations, and millenial perspectives as our working contexts.
Confidential and Completely On Your Side
We are here to create a safe, unbiased space for discovering and honoring what truly matters to you.
OUR MISSION
Democratizing Executive Coaching for Everyone
90% of the organizations hire professional coaches to boost performance and leadership capacity of their executives.
We believe everyone deserves executive-level development and strive to democratize such access for students and all levels of the workforce.
We champion your uniqueness, spark your essence inside out, and set your potentials aflame. Join us in this journey of creating the work and life you love!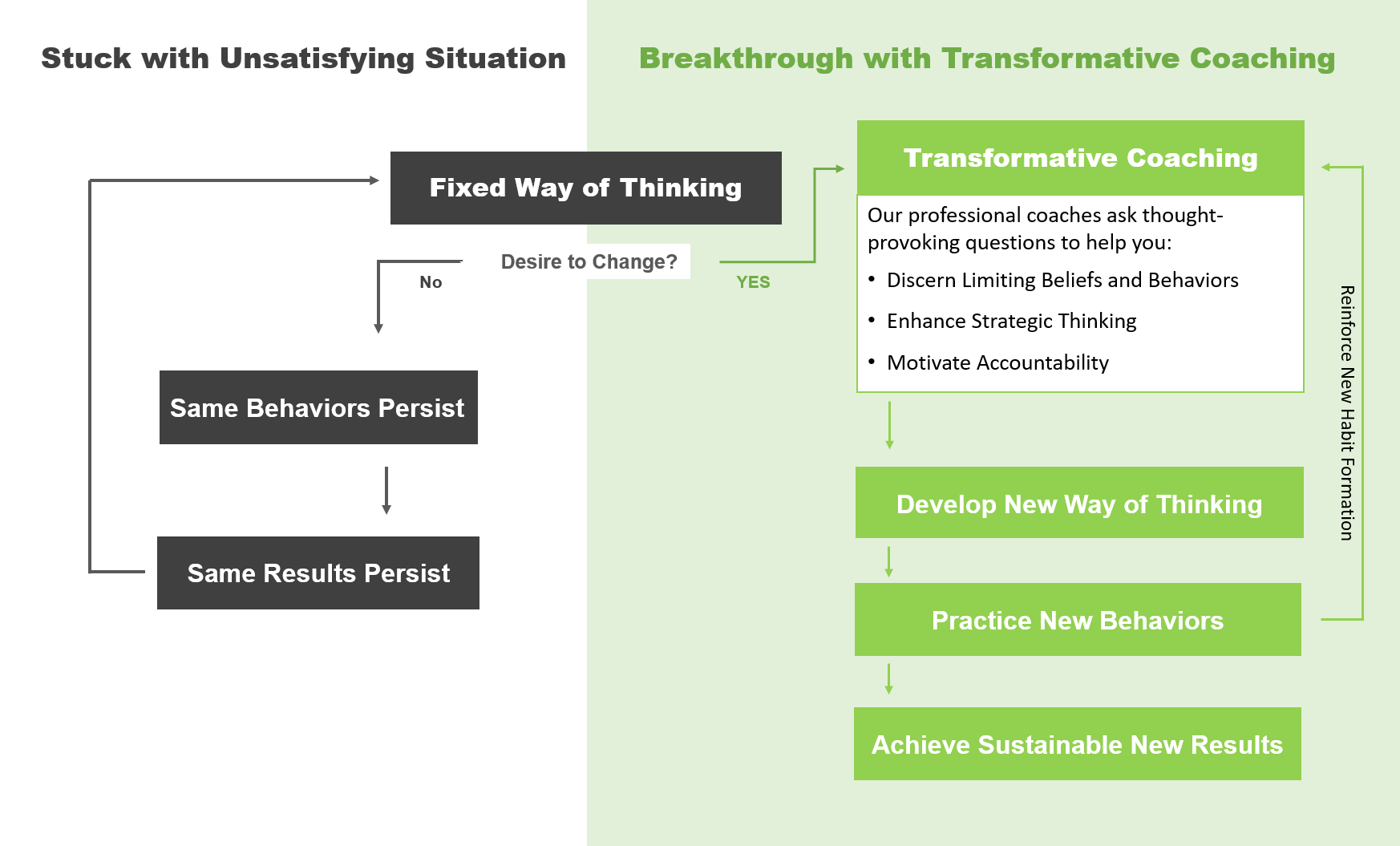 Our Individual Clients Come From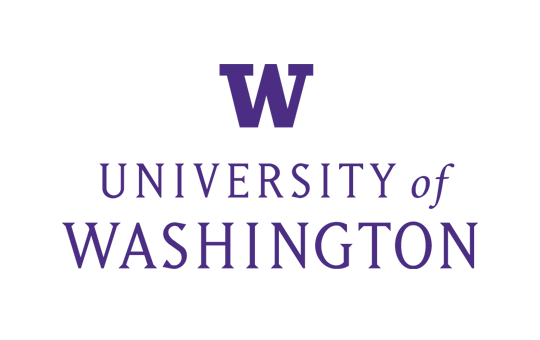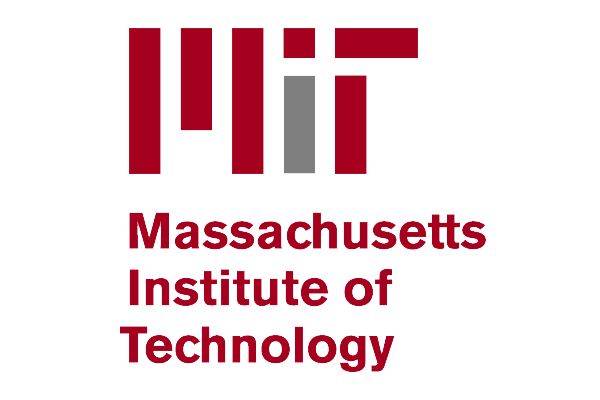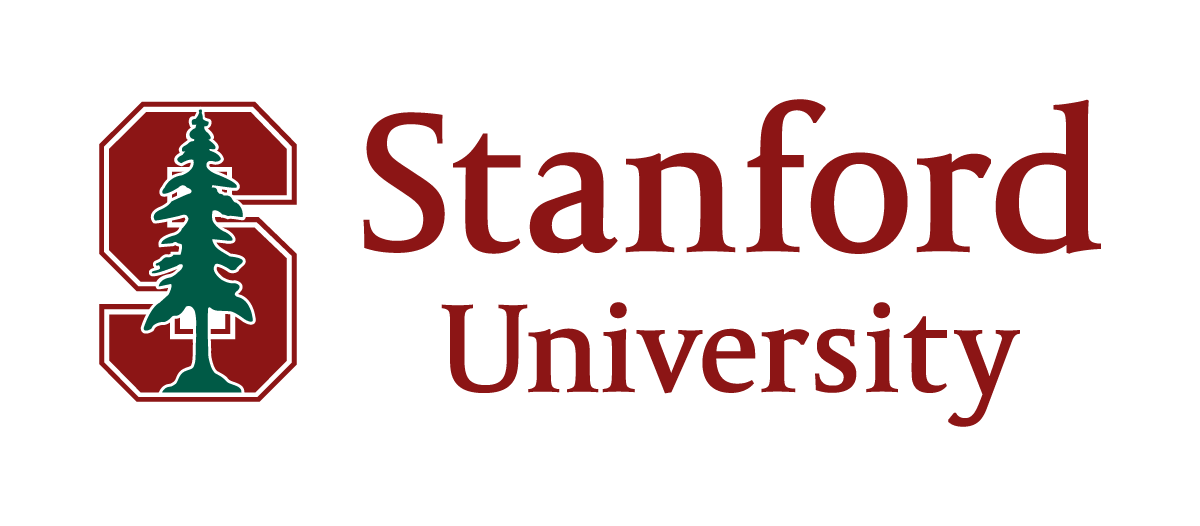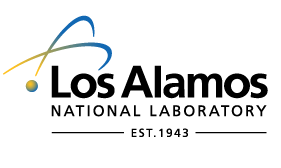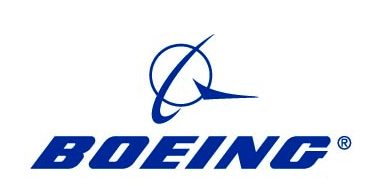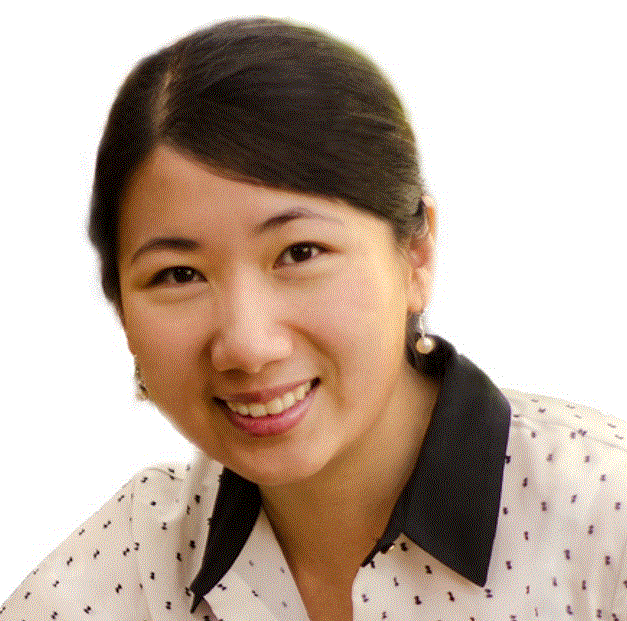 Webinar: Do you have the fundamental mindset to power effective communication?
Have you ever felt powerless in communication, not having your voice heard in your team, or victimized by coworkers or situations?
Join our webinar and learn how a shift in mindset can cause a shift in your ability to communicate effectively as an influencer.
In this webinar, you will learn:
A coaching model to help you distinguish limiting vs. empowering mindsets

How you can apply this model to boost your communication effectiveness at work
About Speaker: Di Ye is a professional career and leadership coach with a background as a program manager, engineer, and researcher in industry and academia. Di has managed development of several product features from ideas to worldwide launches for Microsoft. Dedicated to helping STEM professionals actualize their potentials, she has provided group workshops and 1:1 coaching for professionals at major high-tech organizations and students. She holds a degree in Electrical Engineering and Computer Science from the Massachusetts Institute of Technology.
Join Our Mailing List to Participate in Our Upcoming Offerings
Your information will be held strictly confidential.
Contact Us: hello@zhennovate.com | 617-213-0608 | 150 Central Park Square, Los Alamos, NM 87544