Personalized Solution for Sustaining High Performance
Next Program Runs February 5 – March 4, 2018
How you talk to yourself matters.
Have you ever felt inadequate, disheartened, paralyzed, or anxious because of that judgmental voice in your mind?
Do you work in a competitive or stressful environment?
What are you telling yourself in the face of dreams, opportunities, challenges, and failures?
Inner Critic, the negative voice that arises in our mind, is a natural part of human experience.
Inner critic can send us through an emotional downward spiral if we do not know how to manage it.
How you talk to yourself matters.
 This is a journey of personal growth, and we've hand-crafted a personalized program just for you.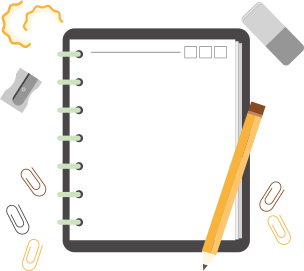 Learn to Manage
Your Negative Self-Talk
Deepen Your Self-Awareness 
Learn How-To Strategies 
Cultivate Empowering  Mindset 
Develop Constructive Habits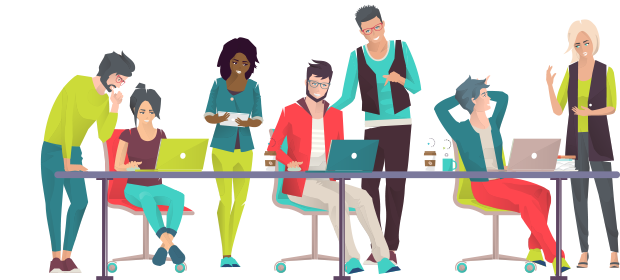 Apply Your Learning to
Thrive and Lead at Daily Work and Life
Land A Great Job
Navigate Workplace Politics
Work Across Cultures
Establish Thought Leadership
Boost Productivity
Stay Positive
Build Support Network
Design A Fulfilling Career
100% Money-Back Satisfaction Guaranteed for First 7 Days
Next Program Runs February 5 – March 4, 2018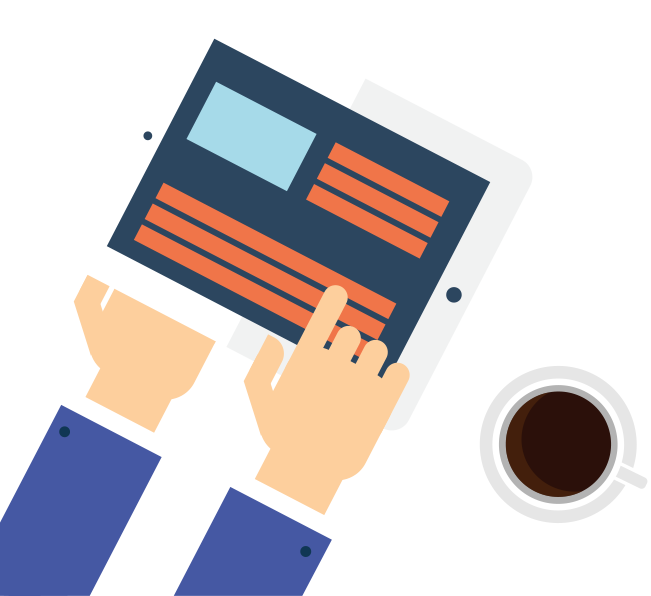 Smart

Content
30-Day Personalized Mini Course
Save time researching relevant content on your own
Tell us your interests and needs
Receive a 3-minute lesson every morning
Practice your learning throughout the day
Pocket Coach
One-to-One Coaching Over Text
Text your coach as situation arises
Receive p

ersonalized

 coaching from professional coach
Examples
"I am too stressed to write my paper right now. What should I do?"

"I am afraid that I will screw up the interview tomorrow. Can you help me with it?"

"No one paid attention to my idea at the meeting, so frustrating! How do I change that?"

"I really don't like how my colleague has been treating me. How do I bring up my concern?"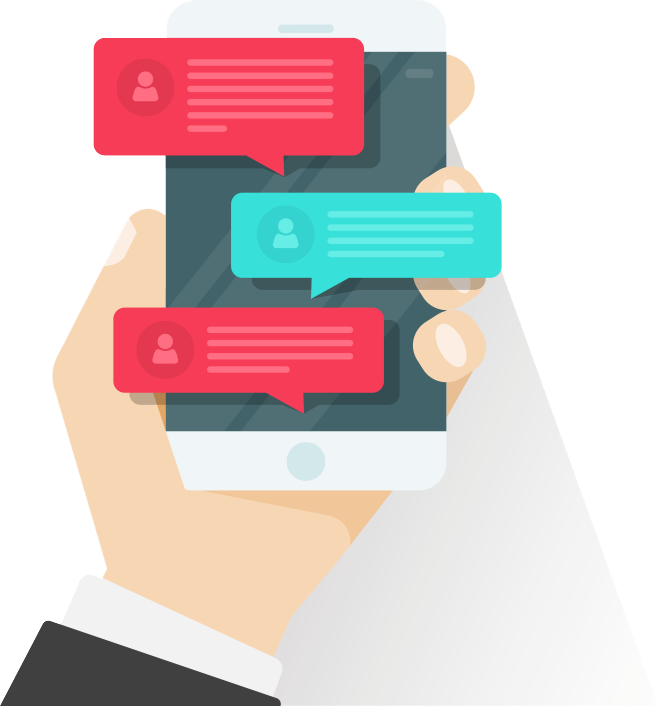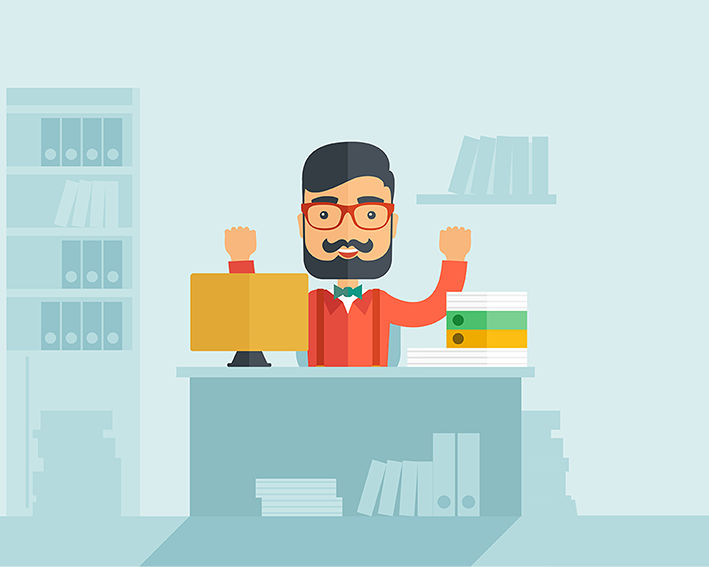 Ultimate Accountability
Weekly Coaching Calls with Follow-Ups in Between
Self-Discovery Assessment
30-Minute Coaching Session Per Week
Coach Follow-ups in between Sessions
Great for the Structure-Lovers
Q: Who are my coaches? Do I get to choose my coach?
A: All our coaches are professional coaches by training and practices. You will be assigned a coach who best matches your needs and personal profile. You are welcome to swtich coaches at any time of the program.
Q: What if I don't like what I am getting? What's your refund/return policy?
A: If you decide that this program is not for you within the first seven days of usage, please let us know and you will receive full refund within the first 7 days of using the service, that is, any time from now to midnight of February 12, 2018.
Q: What happens after March 4th?
A: You will have the option to continue with your current service or migrate to a different plan on a month-to-month basis. As we start working together and learning about your needs and progress, you will receive further information on how to proceed after your first month-long experience.
Need More Help? Contact

hello@zhennovate.com